Tempted to Cut Corner?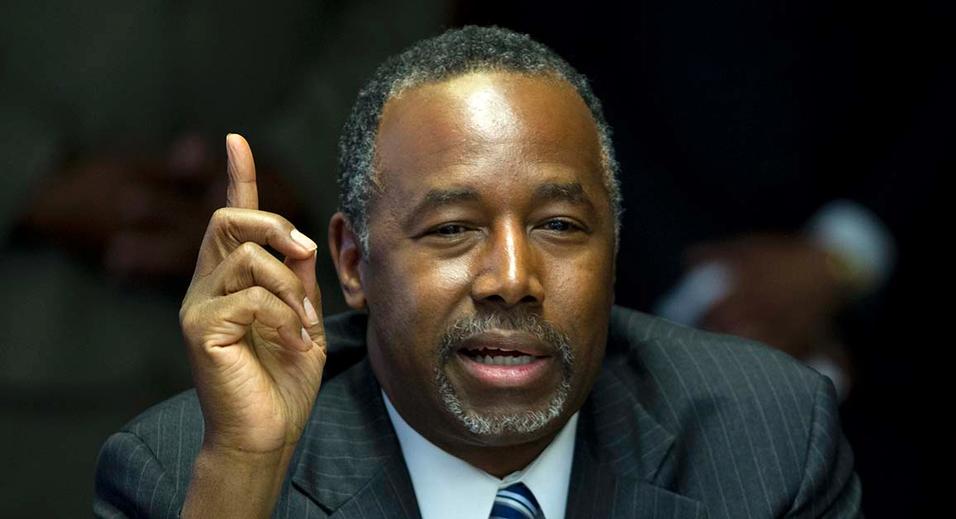 ​Hello!
Kedu? Ila lafia? Hope you are fine?Let me share a thought with you?
~~~~~~~~~~~~~~~~~~~~~~~~~~
In life, the temptation to take to short cut will come when you are under pressure.
t will come when you have a need to achieve something but seem constrained to achieve a result.
Don't fall for the temptation!
You may seem stagnated but you are not. Some people may even call you unserious; don't mind them. Stand for what is right to do.
Remember that there are ways that seems right but leads to death. Don't fall for the temptation to follow that way.
Bishop Oyedepo is quoted to have asked, "What is the use of speed when you are on the wrong direction?"
May God keep you strong in the face of pressure to compromise your values.
Joseph 'Brojid' Dinwoke
#BrojidStepUp