The Common Issues That May Be Holding Your Business Back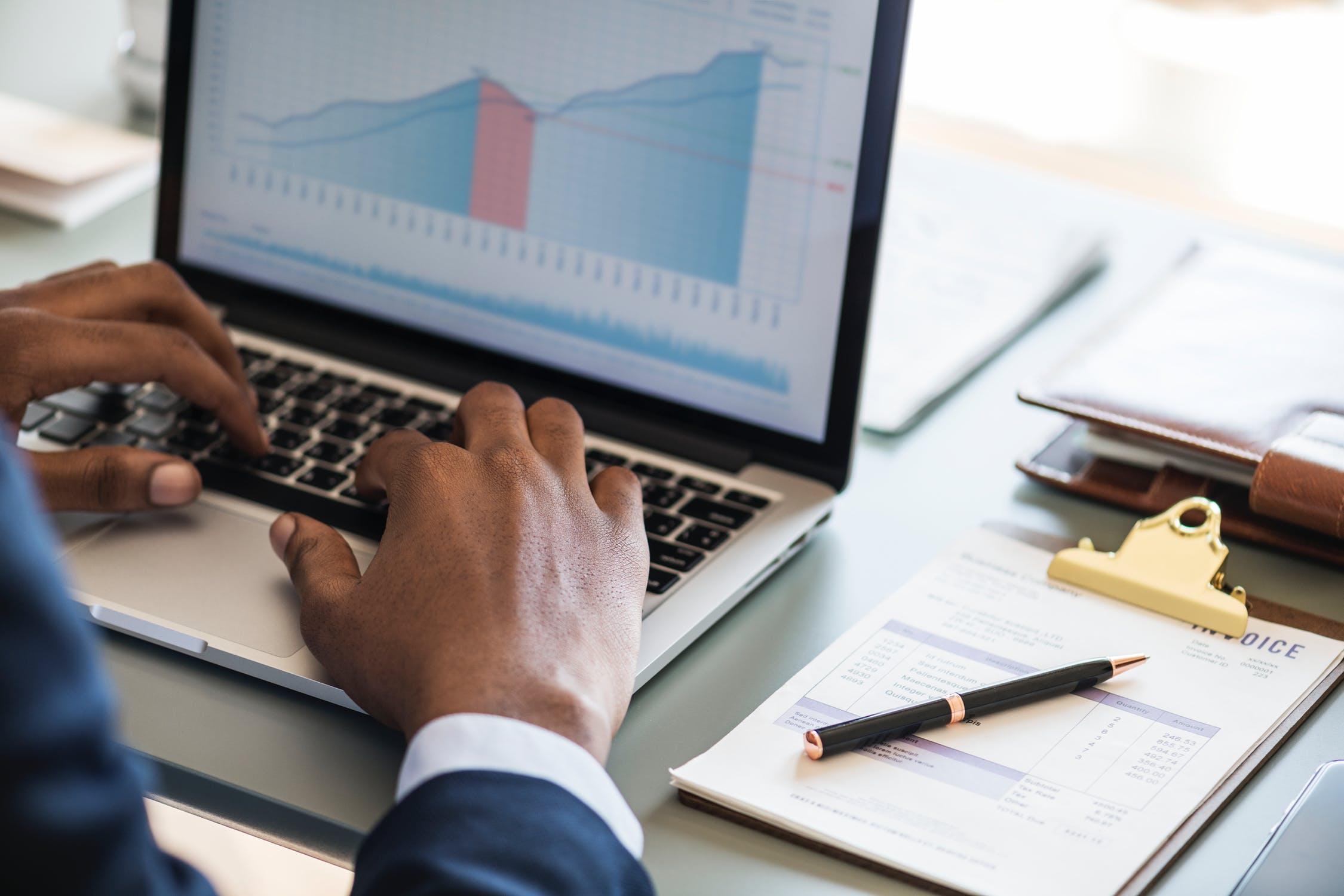 Becoming a business owner is both exciting and challenging. As your business grows, so do your responsibilities and the number of issues you may have to deal with. Often, you can find your business plateauing at a certain point, even if you feel as though you've been doing everything you can to help it grow. Luckily, you're not the only business owner to have been through this. There are plenty of common issues that may be holding your business back from reaching its full potential. Here are just a few of them.
Pick your passion
Firstly, are you truly doing something that you love? If you have become a business owner simply to try and make your millions, doing something that you aren't passionate about, it may be time to rethink. The first step to building a successful business is picking something you're passionate about. If you are excited to work every day, then it won't ever feel like work.
As mentioned in our 'Building a Business on Your Passion' career insight, building a business out of your passion gives you the power to overcome obstacles in your way. Doing something you love ensures that your drive to see it succeed will help you surpass the hurdles with ease. Make sure that your chosen business is something you are truly passionate about.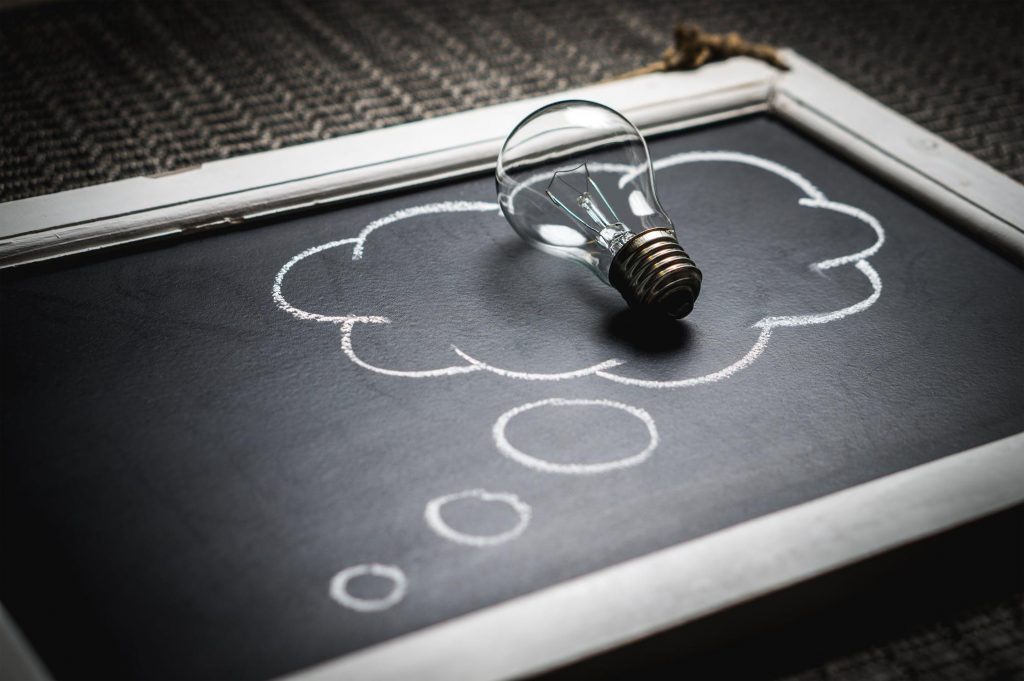 Embracing change
If you have been in business for a little while, you may be used to doing things your way. This isn't necessarily always a bad thing, but it could be holding you back from growth. What new and exciting ways are there to market your business nowadays? Where are your customers and are you reaching them? Perhaps it's social media you need to invest in, or maybe your business would benefit from advancements in AI (artificial intelligence).
If you don't embrace change, then you could find yourself falling behind the competition. Look into the latest business trends and see if these are things you could apply to your business. Not all trends are going to stick or will work for your company, so only choose the ones that will genuinely improve your customer journey.
Going 'green'
On the subject of embracing change, how eco-friendly is your business? Nowadays, it's vital to ensure your business is as green as it can be. Not only will this save you money on outgoings, such as energy bills, but you could also use your eco-friendly ethos as a USP (unique selling point). Let your customers know that you're a 'Green Business' and you may find this opens up more opportunities.
As well as saving money and hopefully increasing sales, there is another reason to go green. Governments across the world are providing plenty of initiatives to promote greener businesses, which could lead to an injection of funds into your company. The Energy Efficiency Financing Scheme and the Energy Entrepreneurs fund are just some of these initiatives that could open up to your business. It pays to save the planet!
Cash flow
Finally, one of the biggest issues that holds a business back is cash flow. Are you managing your finances correctly? Are you worried about having more month left than money? Cash flow issues are one of the most common reasons businesses find themselves stuck, so it's vital you take it seriously.
One of the best tips for managing your cash flow is to keep on top of things. Make sure you're raising and chasing invoices quickly. Ensure you keep your tax money aside so that it's not a panic when the end of the tax year rolls around. Consider the payment terms and make it easy for your customers to pay you. All of these tips and tricks will definitely improve your cash flow and help your business grow.
Now that we have touched on some of the most common issues that may be holding your business back, do you recognise any you could change? Make one small change and analyse the impact it has on your growth. Keep making small changes until you're where you want to be. What other issues have you found in business that may be holding others back?