5 Things to Keep in Mind When You Set Up a New Business
Starting a new business is exciting, and for many it would fulfil dreams of financial freedom and success. Sadly, for many entrepreneurs, that bubble of excitement often bursts too soon. 30% of new businesses fail within the first two years, and that figure jumps to 70% after ten years. These are grim statistics, so if you're setting up a new business here are some of the critical things to remember:
1. Consumers want to associate with brands that matter
Most business owners who assume that consumers will automatically gravitate towards their brands end up being disappointed. In our modern world, consumers are well informed, and they want to be part of positive change. Your business and its operations, therefore, need to be involved in improving lives.
According to trusted data, 64% of consumers consider shared values as a key factor in their relationships with businesses. These consumers want to do business with you not just because of the products and services you offer, but also because of what your brand stands for; it could be education, clean water, sustainability, or gender equality.
One way for your brand to appeal to the masses, therefore, is to adopt a strong social responsibility strategy. Being part of positive change makes your business attractive and compelling enough to make clients switch from the competition. Businesses with stable CSR engagements earn a positive r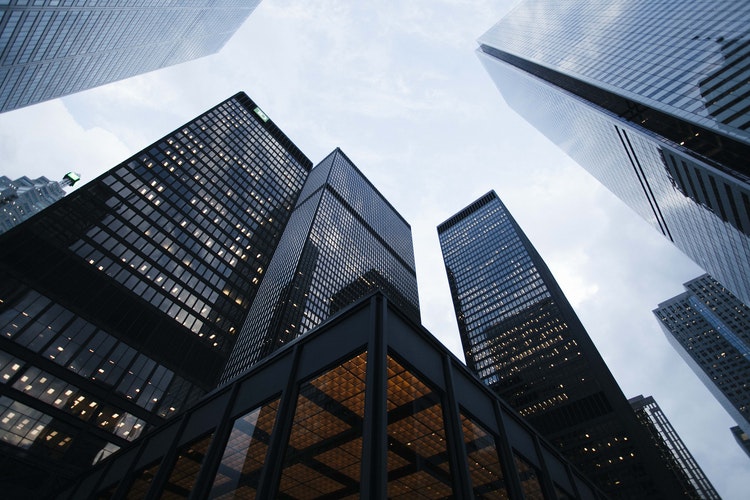 eputation and brand recognition.
2. Small marketing approaches can score big returns
Whatever novel idea you have, without the right marketing approach it would be virtually impossible for your business to stay afloat. The best marketing strategies boost brand visibility and sustain profitability without costing a fortune. Today, small marketing approaches, such as content marketing, social media, and business cards are fuelling growth in big businesses.
The best marketing strategy communicates your brand identity, your values, and your goods and services. The traction needs to be sustainable over a long period. Take business cards; for instance, the brand message and contact information are not limited by time or space. Your potential clients could refer to that information later on, or share with friends.
3. The labour market is shrinking
Unemployment has remained low since 2011. According to Bloomberg, back then for one job opening employers would get six people expressing interest, but now the number is less than two. Economists predict that the labour market will remain tight for the coming years across all industries. In light of this, small business owners need to be ready to compete for the best talent out there. One way for you to attract the best employees is by offering a competitive package that is on par with the industry and local rates.
4. Social media engagement is now vital for success
The average buyer spends two hours on social media every single day. Annually, that is a full month purely spent on sharing, tweeting and liking. What that means for new business owners is that a social engagement strategy should be rolled out right from the start. Social media engagement done over a long period helps to create brand loyalty and positive consumer reviews.
For all types of social media campaigns, what matters most is trust and credibility. The interactions and content should address critical consumer needs and concerns. The engagement needs to be carried out frequently to strengthen the relationship between consumers and your brand. As opposed to hard selling, tell stories that inspire and then respond to feedback.
5. The world is going green
All across the world, there are now stricter policies and laws for environmental compliance in several ways. Each year, new environmental regulations are put in place as more and more people join in climate protests. For a new business, going green can also be beneficial for the bottom line.
Reusing and recycling saves costs, since you don't have to spend money on acquiring new materials to create products. Think of ways your company can be more sustainable in its use of paper, for example – 50% of the waste produced by businesses is paper waste, after all. Even though you might spend more to establish green business operations, it will save you a lot more money in the long run. A study by Nielsen also shows that 66 % of consumers prefer buying products that are manufactured sustainably.
For success in your business, being aware of the bigger picture is vital. When you set out with these critical factors in mind, you will be able to set the conditions for peak performance and higher achievement in your business.