You Need Your Uncles' Help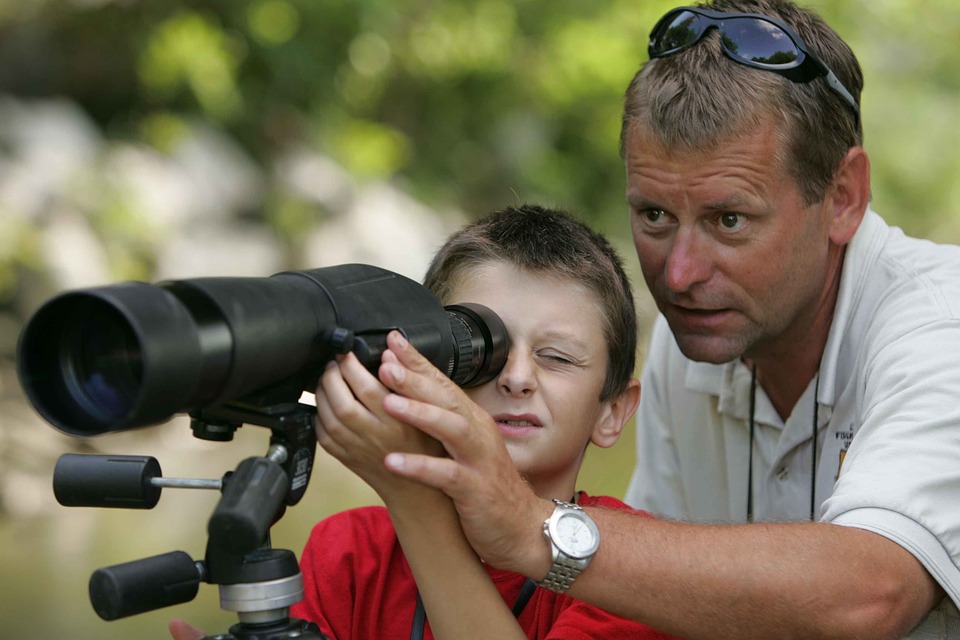 I have come in contact with and heard about young people like you and me who say that why they are not making as much progress as they wish is because their relations refused to help them either with money or connection. If you are like them have uncles who have the capacity to help you but have failed to help, this series, Handling Stingy Uncles, is for you.
In it, you will learn how to position yourself to get help from your relations and handle those who are stingy. You can listen to this episode below or download here.