Dealing With Attention-Stingy Guys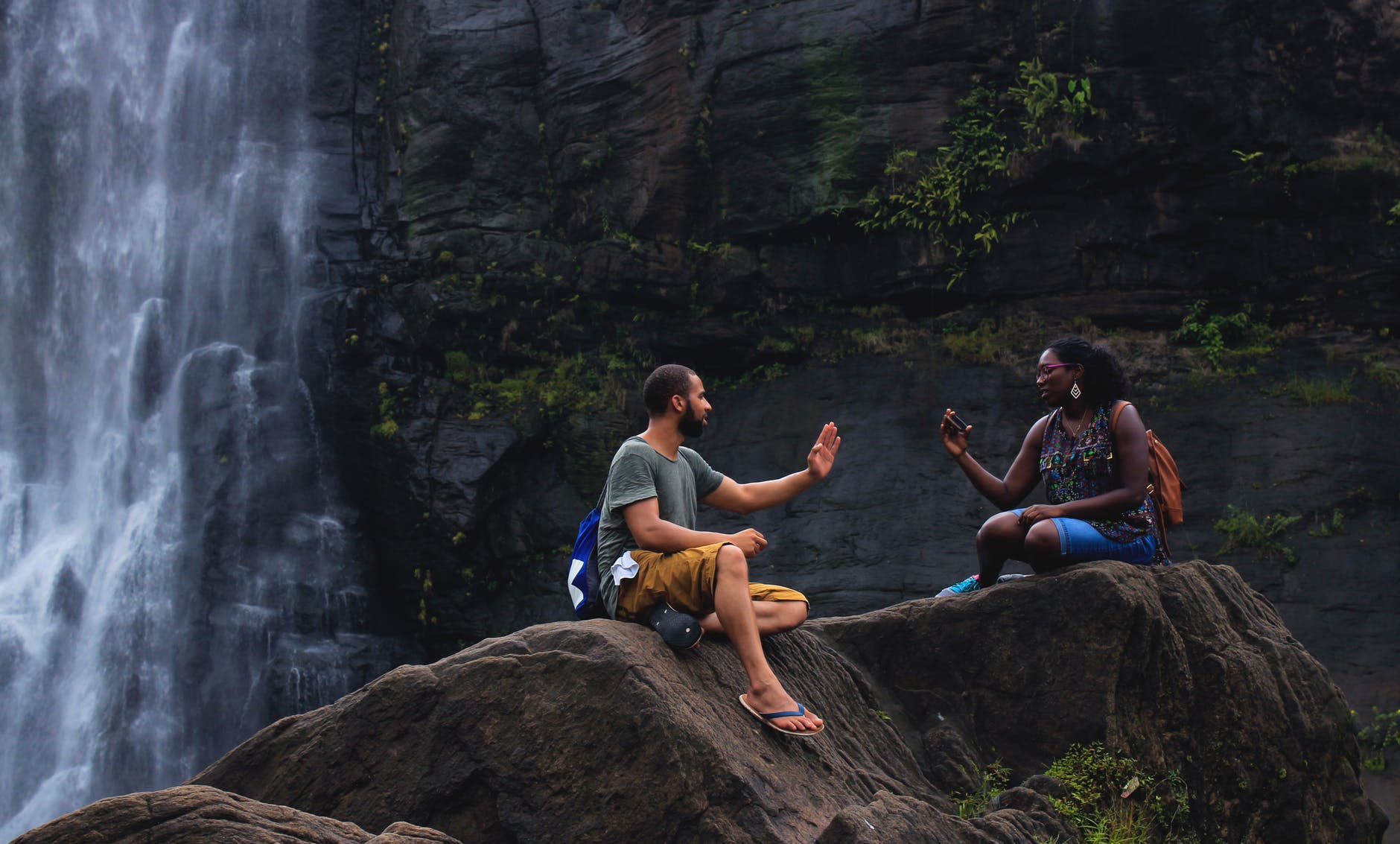 Sister Julia is in love with a guy who equally loves her.
But the guy is broke and doesn't give her attention.
He doesn't seem repentant about it; so, Julia wants to know what to do about it.
In this podcast, Dealing With Attention-Stingy Guys, I gave her my answer.
In my answer, you will learn:
🔥 Why he is not giving You Attention.
🔥 How you may be responsible for your attention- deficiency.
🔥 How to work with him to fix his attention-stingy lifestyle.
To listen to this podcast, click on the media player below or download it into your device by clicking here.